Due to the yellow tint of the minocycline molecule contained in Amzeeq, patients may experience a temporary, slight yellow "glare" on the skin. This is not staining of the skin and can be washed off with soap and water after waiting the appropriate amount of time.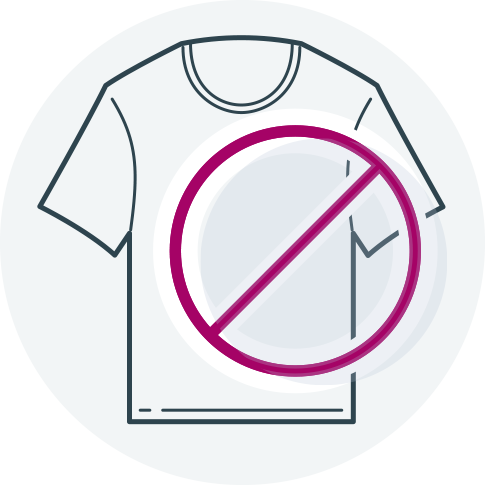 Amzeeq may discolor or stain fabrics. Avoid overapplying. Use cold water and mild detergent that does not include oxidizing agents to wash out.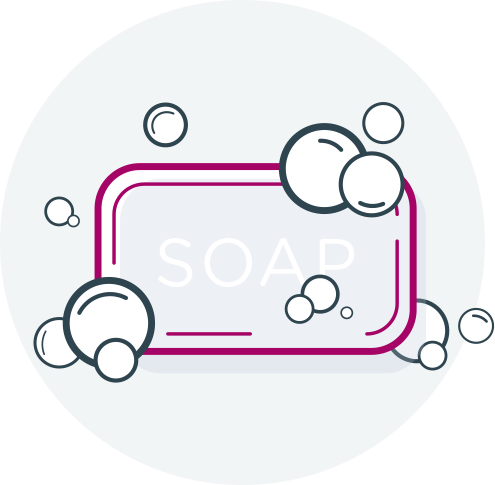 Patients should not bathe, shower, or swim for at least 1 hour after applying Amzeeq.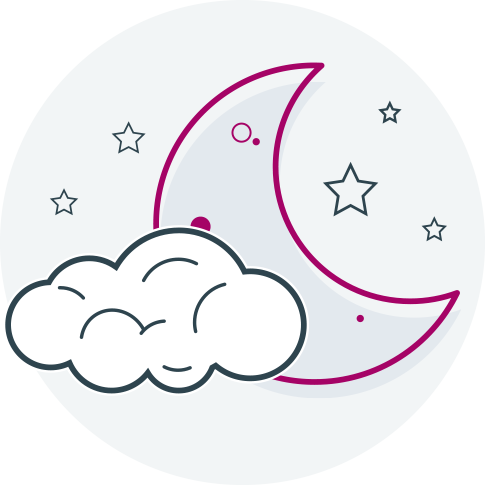 Applying Amzeeq as part of a pre-bedtime routine may help to alleviate practical concerns associated with discoloration of fabrics.